Create without programming a geolocated and gamified map or gymkhana with augmented reality
Create a narrative that will take your audience to walk around your town discovering its history, its culture, its famous people, its traditions, etc. in a different way. Insert characters and digital objects with which users will interact and build challenges that will encourage them to go through history.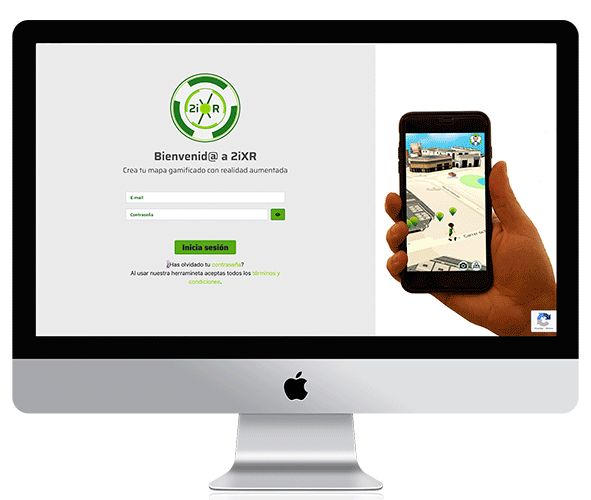 If you have the resources to:
Create the narrative of the experience,
Create the 3D content that will appear in augmented reality,
And you can dedicate a few hours to creating the experience,
2iXR allows you to create, without programming, a fully personalized augmented reality experience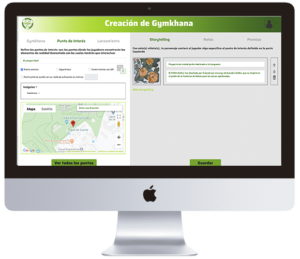 1/ Enter our 2iXR editor and create your experience
Our platform allows you to:
– draw places of interest on the Google map,
– associate 3D augmented reality content with which the player will have to interact,
– add historical / cultural contextual information in the form of text, audio or image,
– insert challenges such as questionnaires, augmented reality mini-games, surveys, …
– integrate game mechanics to make the experience even more fun.
2/ Publish your experience in the 2iXR app
The app is currently available on Google Play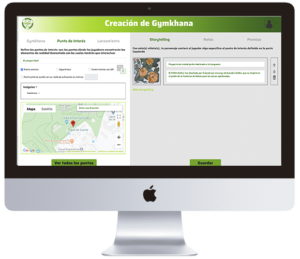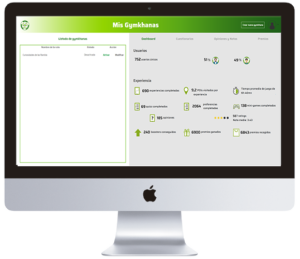 3/ Access the statistics and analyze your KPIs
Get statistics of the participation, behavior and preferences of users.
Some tips for creating your 2iXR experience:
How does 2iXR work?